"

If you're not careful, it doesn't matter who you are, white supremacy will sneak up on you and crawl inside," she [Christina Springer] told the audience. "And it is our job every day to sort of clean house and look inside." - Christina Springer
"

Two Local Music Legends Bring A Call To Action With Social Justice Disco!" - Christine McMahon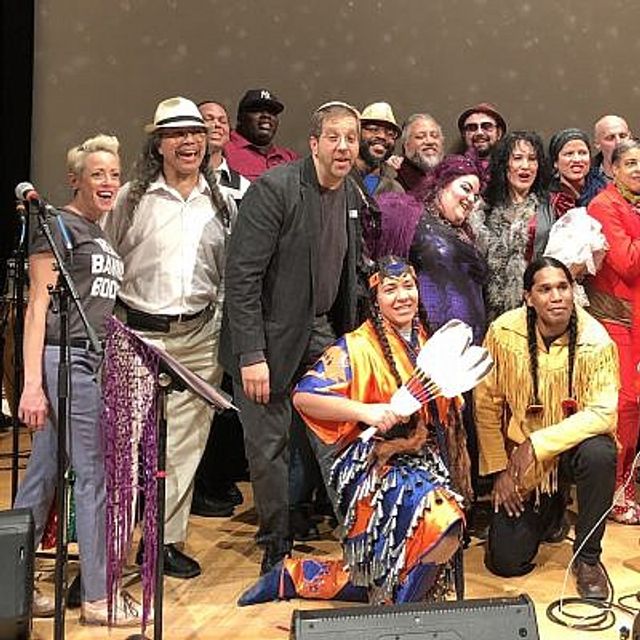 Chanukah, social justice go hand-in-hand for these local musicians
Phat Man Dee and Liz Berlin collaborated on a social justice themed album that spanned issues from the Black Lives Matter movement to the Dakota Access Pipeline to activism. - Lauren Rosenblatt - Jewish chronicle
Spanning the decades, from the civil rights movement in the 1960s to the disco era in the 1980s to activism today, two local Jewish artists are using music to tackles issues of social justice at home.
Liz Berlin, a musician with the Pittsburgh rock band Rusted Root, and Phat Man Dee, a local jazz artist, teamed up to create a collection of social justice themed songs, focusing on issues from the Black Lives Matter movement and the Dakota Access Pipeline to fascism and activism at large. 
With a combination of original songs and covers of classic activism anthems — including "Ball of Confusion" by the Temptations, "I Will Survive" by Gloria Gaynor and "For What It's Worth" by Buffalo Springfield — the duo, with several guest performers, aimed to create an album that would address how they felt about the times in which we are living.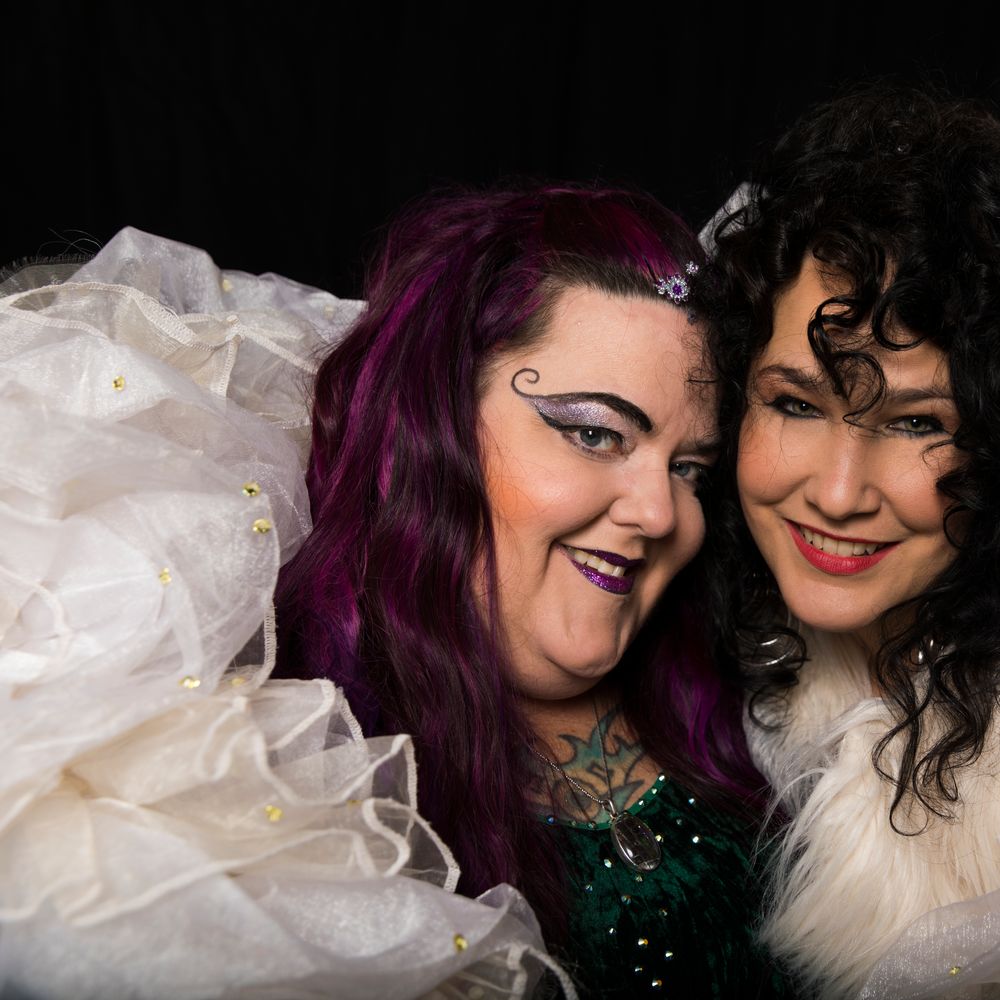 Add a Two Local Music Legends Bring A Call To Action With Social Justice Disco!heading
"The record, Social Justice Disco, has more than 60 artists on it, jazz, pop, indigenous, hip hop and gospel artists all working together to stand for equity and justice through music." – Phat Man Dee
When Liz Berlin takes the stage, she grabs the mic and her powerful voice rings out, giving new meaning to the phrase "bona fide rock star!" In addition to being one of Pittsburgh's favorite vocalists and producers, founding member of triple-platinum selling Pittsburgh band Rusted Root, and owner-operator of both Mr. Smalls Theater, which houses three separate music venues, and Mr. Small's Recording and Mastering Studio in the Northside, she also runs a music program for foster youth with Allegheny County's Department of Human Services called "We Rock Workshop" through her non-profit, Creative.Life.Support.
Press Photos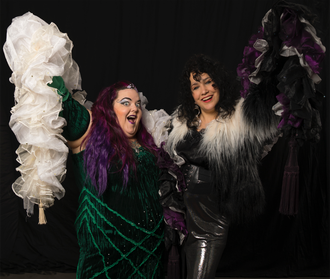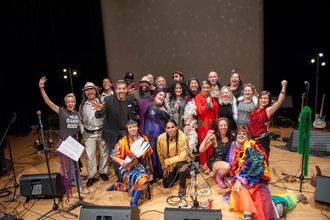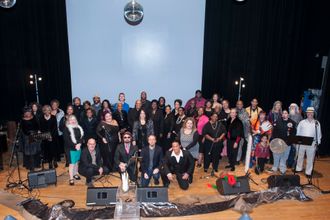 Sample Track
0:00/5:25

0:00/3:23

0:00/5:33

0:00/5:22

0:00/5:28